Date/Time
Date(s) - 10/26/2018
7:30 am to 9:30 am
Location
Boston Marriott Newton
Connecting local business and local needs for a stronger MetroWest
The 7th Annual Community Leadership Breakfast will provide an opportunity to engage 350 corporate decision makers and civic leaders in conversation, and will highlight the Foundation's work to make MetroWest a stronger, more sustainable community. The event is designed to explore how companies incorporate corporate and community philanthropy into their business models. Our region is home to thriving businesses, and we recognize that giving back to our local community is an essential part of a conscientious and successful business model.
KEYNOTE SPEAKER
Dan Kenary, CEO & Co-Founder, Harpoon Brewery
EVENT HONOREE
Robert B. Brack, retired, Barker Steel
EVENT CHAIR
Mike McAuliffe, President & CEO, Middlesex Savings Bank
THANK YOU TO OUR PRESENTING SPONSOR: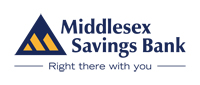 LEADERSHIP SPONSOR: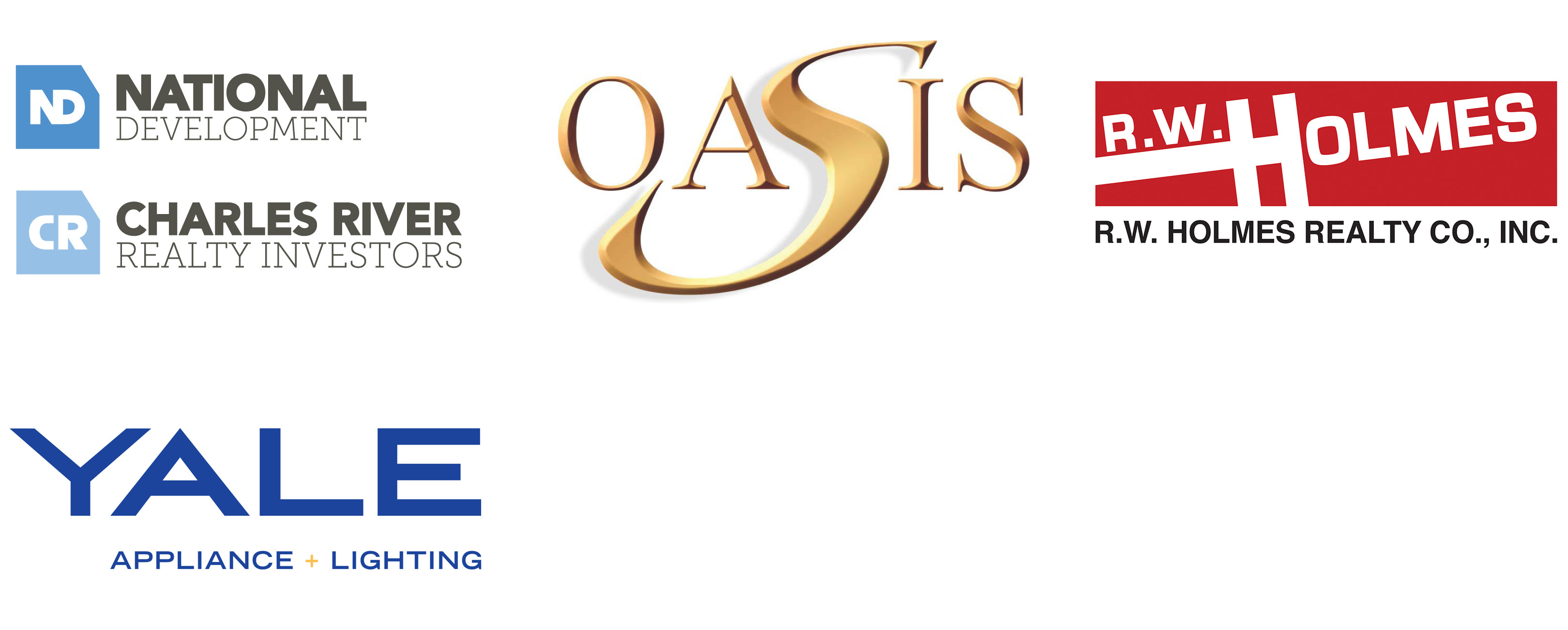 Additional corporate sponsorship and advertisement opportunities are available. To learn more, contact Linda Johnson, 508.647.2260.
EVENT COMMITTEE: 
Bill Buccella, Wilmington Trust
Greg Buscone, Eastern Bank
Fran Colantonio, Colantonio Inc.
Tom Colatosti, Oasis Systems
Brian Collins, Cushman Wakefield
Charlie Cope, Rockland Trust
Michelle Drolet, Towerwall
Samantha Elfland, Metropolitan Cabinets & Countertops
Susan Elliott, Federal Home Loan Bank of Boston
Tim Fahey, Middlesex Savings Bank
Jon Fox, Kenneth Vona Construction
Paul Gerry, Gray, Gray & Gray, LLP
Brendon Giblin, Brendon Homes
Chris Gullotti, Canby Financial Advisors
Elliot Herman, PRW Wealth Management
Roland Hoch, Global Organics
Rich Hollworth, VHB
Jenni Leisman Dessert, Leisman Insurance Agency
Ralph Letner, Wellesley Bank
Mark O'Connell, Avidia Bank
John Parsons, Parsons Commerical
Joe Russo, Hub International
Steve Sheinkopf, Yale Appliance
Chris Visvis, CAV Insurance Agency
Chris Wickles, Citizens Bank